Hi, I am Jan!
Software Enthusiast and Business Blogger
I have spent my last eight professional years analyzing the latest digital solutions on the market and helping companies to implement them successfully. With my blog, I now help Solopreneurs and SMBs to stay on top of today's tech to accelerate revenue growth.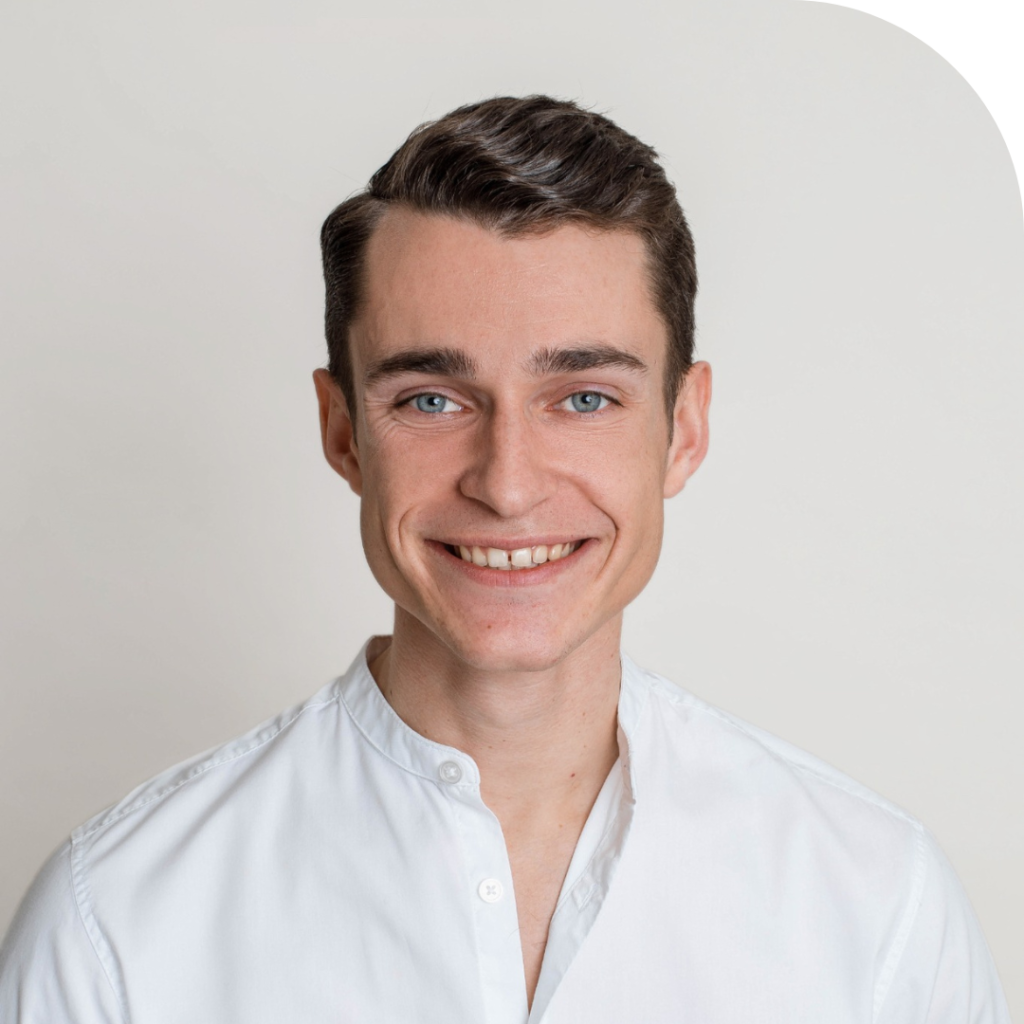 How it all started..
My story begins in a quaint village in Germany, where I mastered the art of cart driving and scythe-swinging. Being confronted early on with cutting-edge technology (in the most literal sense), It seemed natural to progress into writing about topics such as artificial intelligence and software on the internet.
Alright.. here is how I really got here: My parents were self-employed, and from a young age, I was fascinated by the ins and outs of running a business. But as much as I admired my parents' hard work and determination, I knew that I didn't want to take over the family business.

So, I followed the classic career path – starting with a degree in Business Management and working my way through various roles in banking, consulting, venture capital, and software startups. Throughout these experiences, I've remained focused on identifying and implementing new, innovative solutions and software in the B2B space. This passion for new tech solutions has been a constant in my career, and it is what truly excites me until today.
But let's be honest, not all software is created equal. I've witnessed the chaos and unnecessary work that bad or poorly chosen tools can make, and trust me; it's not a pretty sight. On the flip side, I also came across revolutionary tools. Solutions that enabled entire companies, teams, or individuals to make a quantum leap in the way they operate and paved the way for unprecedented success.
I experienced this firsthand in my last job, where I was tasked with turning a newly created and chaotic account management department into a well-oiled machine. It was no easy task and almost led me to the brink of total exhaustion. However, with the help of the right tools and a sound methodology, we were able to accomplish significant results for the business. Not only did I see a rapid performance improvement that led to constant overachievement of the department's annual targets by up to +200%, but I was also able to reduce stress and increase the overall quality of life for my team and me.
This kind of transformation is possible for every individual or team, and it's my mission to help others make technology work for them rather than the other way around. By using the right tools and approach, you can achieve greater success, more time for the important, and joy in your life.
If you believe the same about technology's potential but are not quite there where you want to be, don't hesitate – start here and take the first step towards more freedom.